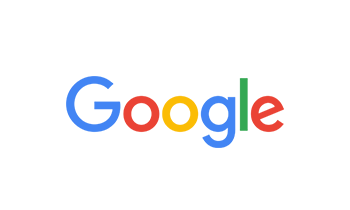 By brandi willcuts on Dec 04, 2018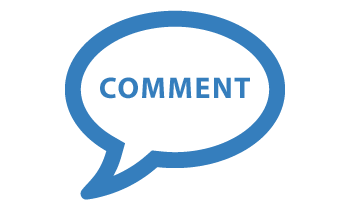 By Arrow on Dec 03, 2018
Go to pacrat weekly and I always find something great.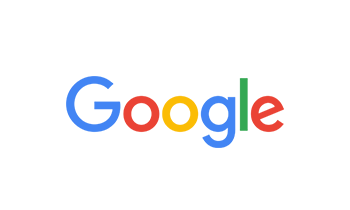 By Paul Garcia on Nov 12, 2018
Very reasonable prices on a variety of items. They even have seasonal decor and furniture. Not a place to look if you are in the market for electronics as most item are way outdated.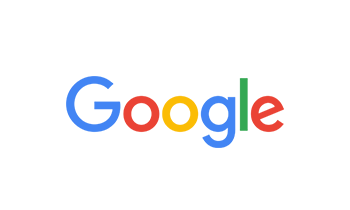 By Melissa Cherry on Nov 10, 2018
Great clothes. Great prices. The cashier Sue is very helpful.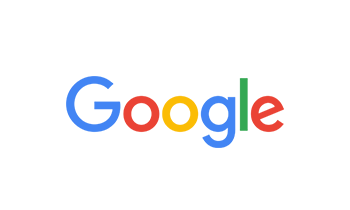 By J Hop on Nov 10, 2018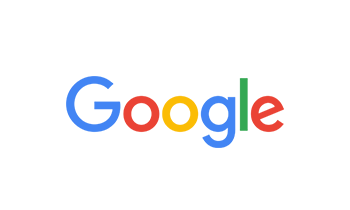 By Mari Hobbs on Oct 30, 2018
They always have neat things there!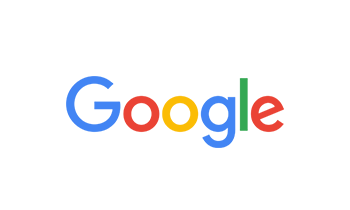 By Mari Novotny on Oct 30, 2018
They always have neat things there!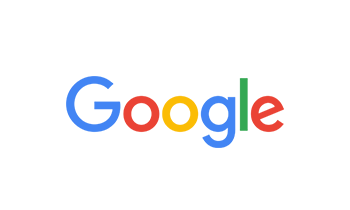 By Kent Jacobs on Oct 30, 2018
Friendly folks! Large selection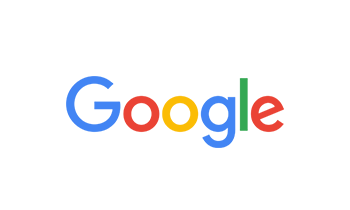 By stetson pahdocony on Oct 29, 2018
Organized and found what I was looking for.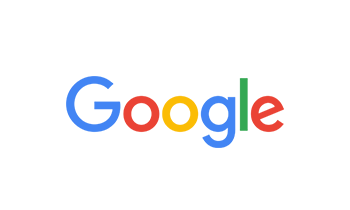 By Lorie Fowler on Oct 26, 2018
Very kind people lots of things to choose from loved it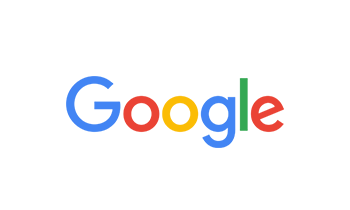 By Chase Cummings on Oct 21, 2018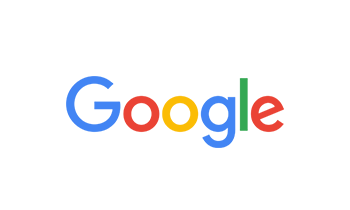 By Laura Troastle on Oct 13, 2018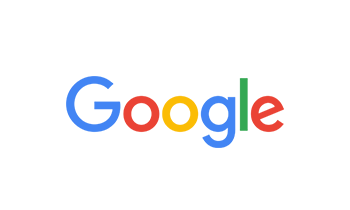 By Charlene Hernandez on Sep 28, 2018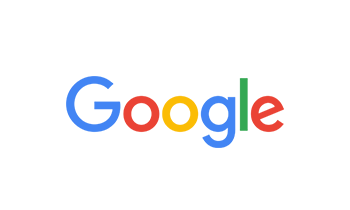 By Beth Grabowski on Sep 18, 2018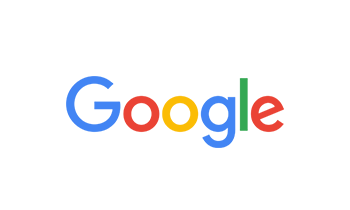 By Marian Gates on Aug 19, 2018
I was looking for the game Racko and found it. Been looking for awhile at second hand stores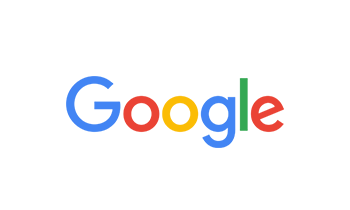 By Joann Stearns on Aug 01, 2018
They've really clean it up since the last time I was there it's better organized and a lot easier to look for stuff
By Ann Hanel on Jul 24, 2018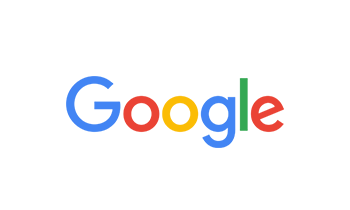 By mellisa zuniga on Jul 20, 2018
Very nice employees and helpful
By Vanessa Gossel-Cooke on Jun 26, 2018
Great and friendly place to shop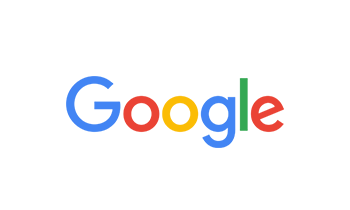 By Sean Griffin on Jun 20, 2018
Good selection. Good iyrms.