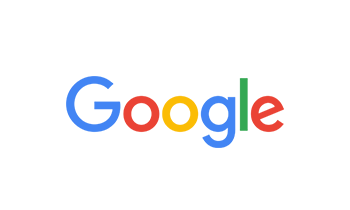 By Chase Cummings on Oct 21, 2018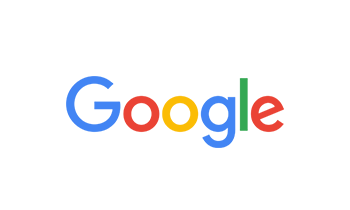 By Laura Troastle on Oct 13, 2018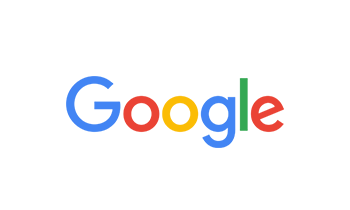 By Charlene Hernandez on Sep 28, 2018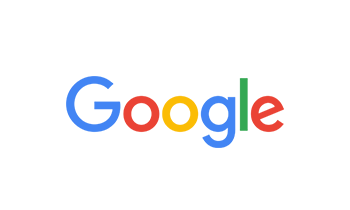 By Beth Grabowski on Sep 18, 2018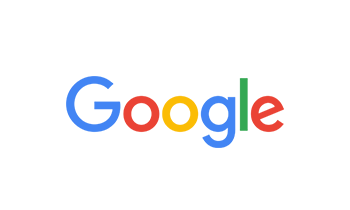 By Marian Gates on Aug 19, 2018
I was looking for the game Racko and found it. Been looking for awhile at second hand stores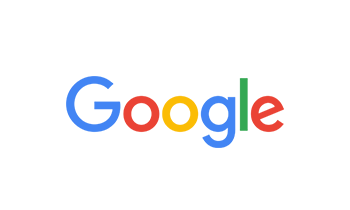 By Joann Stearns on Aug 01, 2018
They've really clean it up since the last time I was there it's better organized and a lot easier to look for stuff
By Ann Hanel on Jul 24, 2018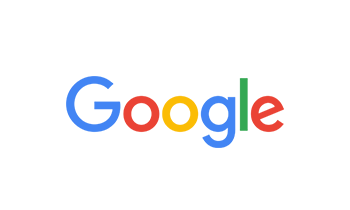 By mellisa zuniga on Jul 20, 2018
Very nice employees and helpful
By Vanessa Gossel-Cooke on Jun 26, 2018
Great and friendly place to shop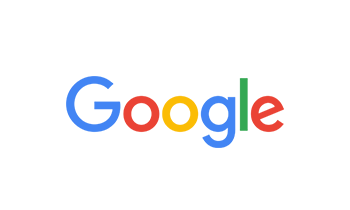 By Sean Griffin on Jun 20, 2018
Good selection. Good iyrms.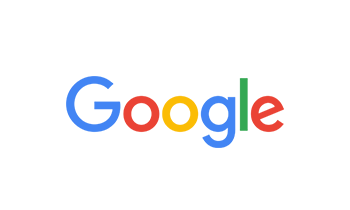 By buffy brown on May 27, 2018
By Kari Green on Apr 29, 2018
I worked the benefit for the Autism Society of the Black Hills. Thank you to all at Pac Rat for your kindness and generosity. It is wonderful to see businesses such as your showing their community support for such an important cause! Thank You!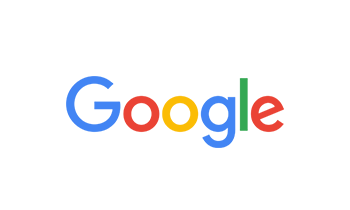 By Mike Carey on Mar 31, 2018
I could spend all day in this place.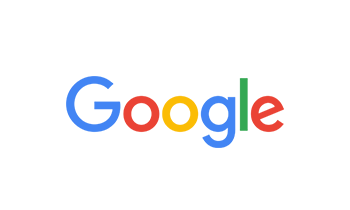 By Sean Camille Amann on Mar 30, 2018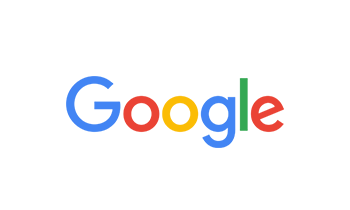 By Leslee Olson on Mar 03, 2018
Some things are a good buy, then they have things they are out of their minds in prices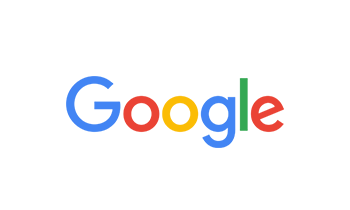 By Seth Parks on Mar 02, 2018
Clean and the kids found somthing thay wanted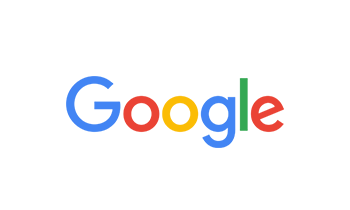 By Vikki Stoff on Feb 28, 2018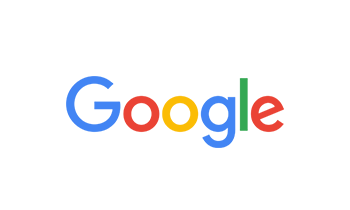 By Pat Jones on Jan 23, 2018
They have one or two of everything! Nice clean store. Courteous staff.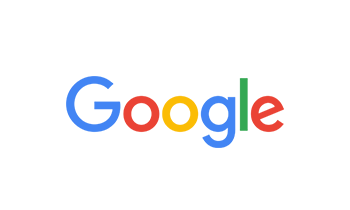 By Benita Hansen on Jan 19, 2018
I have been going here for many years, I love the new look, and I like that they have a half prices on a lot of things. A repeating customer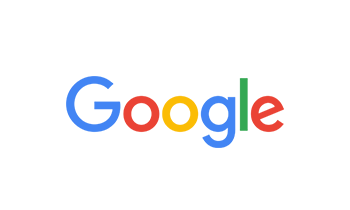 By Jessyca Herman on Dec 21, 2017